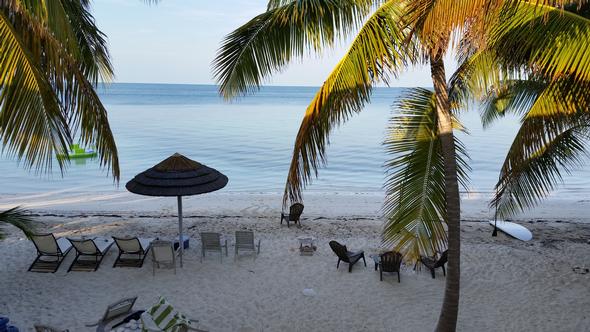 Welcome to andymusil.com
My name is Charles Andrew "Andy" Musil and I encourage you to utilize this website's videos, articles, newslettters, calculators, and research.
This website is designed to help you become a smarter, wiser and better-informed investor and client, in the confusing world of benefits, insurance, annuites and investments.
My motto has always been "Enjoy Life, Live Your Dreams, Plan For The Future".   But for some, it's hard to do that if you are confused or have had some bad luck or bad financial experiences in the past.  This website will "tune you up" and allow you to understand how things work, how to access information, and hopefully give you a better comfort level with your finances. 
I will always recommend risk management, and wise investing based on quality research.  After that, we will have to get to know each other for custom, personalized advice.  I look forward to hearing from you.
I am a graduate of Michigan State University, and have lived in NE Florida since 1992.  I enjoy drumming in my church orchestra, coaching PAL little league football, riding motorcycles, boating, unsuccessful fishing, and restoring and driving old muscle cars.  I have been married to the same lady since 1992 and have two great athletic kids.  I am a poster child for my motto, "Enjoy Life, Live Your Dreams, Plan For The Future" 
I encourage you to get smarter about your finances, and contact me right away to get started, or pick up where you left off.  I use regular language and won't try to impress you with the latest buzzwords. 
Please click on any of the links, videos and calculators as much as you like.  The best part:  It's FREE!

How much will it cost to pay off a loan over its lifetime?

Use this calculator to estimate the federal estate taxes that could be due on your estate after you die.

How much can you afford to pay for a car?